Justin Drew Bieber is a Canadian singer, songwriter, and actor who gained fame at a young age in the late 2000s. He was born on March 1, 1994, in London, Ontario, Canada, to Jeremy Jack Bieber and Patricia Mallette. Justin's musical journey began when he was just a teenager, posting cover songs on YouTube, which quickly garnered attention and a massive online following.
In 2008, Bieber's talent was discovered by Scooter Braun, a talent manager, who later became his manager. Braun introduced Justin to Usher, an American singer, and songwriter, who was impressed by his voice and signed him to Raymond Braun Media Group (RBMG), a joint venture between Braun and Usher, and later to Island Records.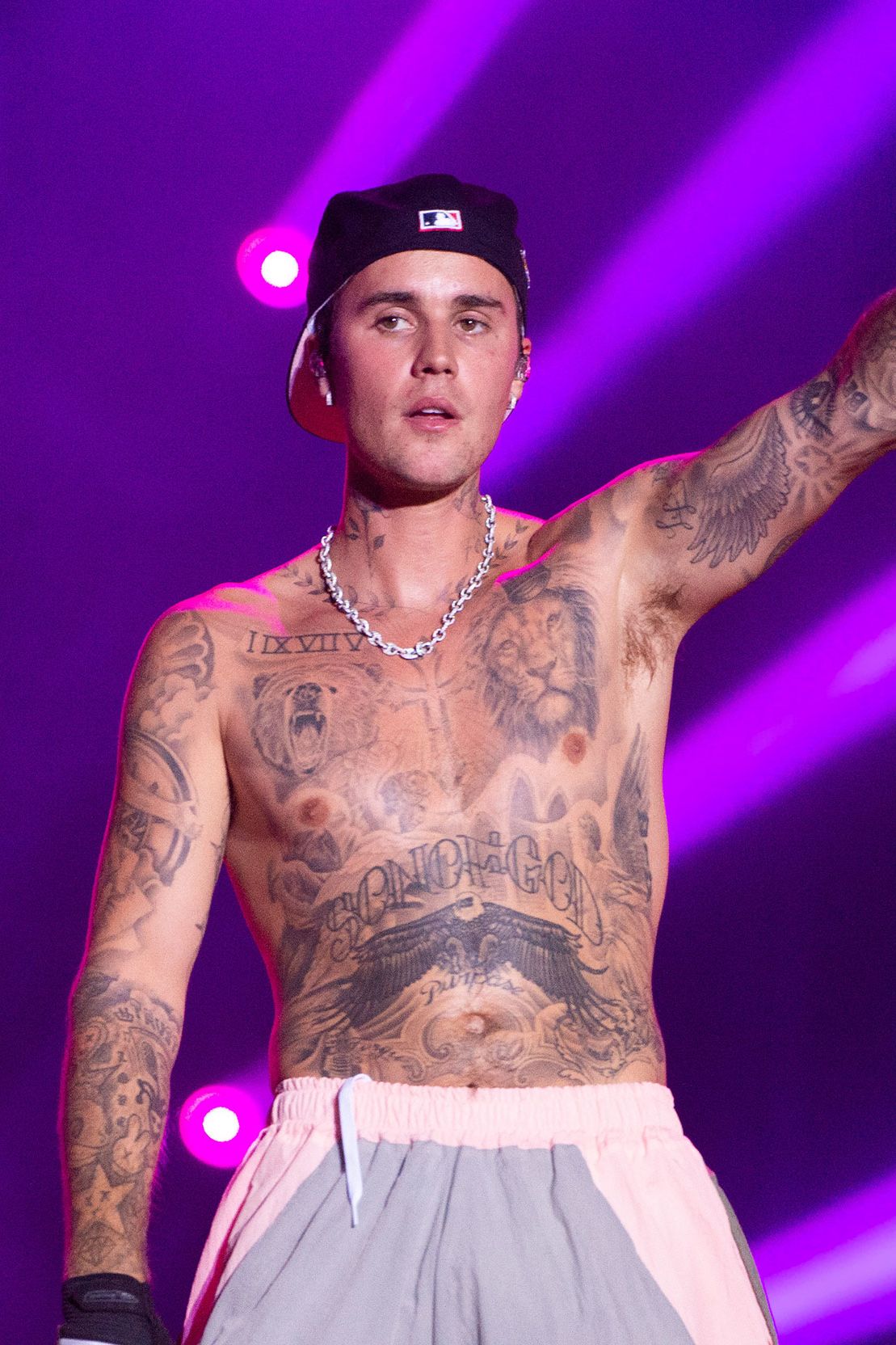 In 2009, Justin Bieber released his debut EP titled "My World," which included hits like "One Time" and "One Less Lonely Girl." The EP was a commercial success and established him as a teen heartthrob. The following year, his debut studio album, "My World 2.0," was released, featuring the chart-topping single "Baby." The album was a massive hit, and Bieber's popularity soared internationally.
Over the years, Justin Bieber continued to release successful albums, showcasing his growth as an artist. Some of his other well-known albums include "Believe" (2012), "Purpose" (2015), and "Changes" (2020). His music has explored various genres, including pop, R&B, and electronic, earning him a diverse and dedicated fan base.
Apart from his musical achievements, Bieber has also ventured into acting, making appearances in TV shows and movies, including "CSI: Crime Scene Investigation," "Never Say Never," and "Believe." He has won numerous awards throughout his career, including several Grammy Awards, American Music Awards, and MTV Video Music Awards.
Like many artists in the limelight, Justin Bieber's personal life has also been under scrutiny. He has faced challenges and controversies in the public eye, but he has also been open about his struggles with mental health and personal growth.
Throughout his career, Bieber's fans, often called "Beliebers," have remained devoted, supporting him through thick and thin. He has used his platform to raise awareness for various charitable causes, including Pencils of Promise and Make-A-Wish Foundation.
As an influential figure in the music industry, Justin Bieber's impact on pop culture and music cannot be denied. His journey from a young YouTube sensation to a global superstar serves as an inspiration to many aspiring artists worldwide.